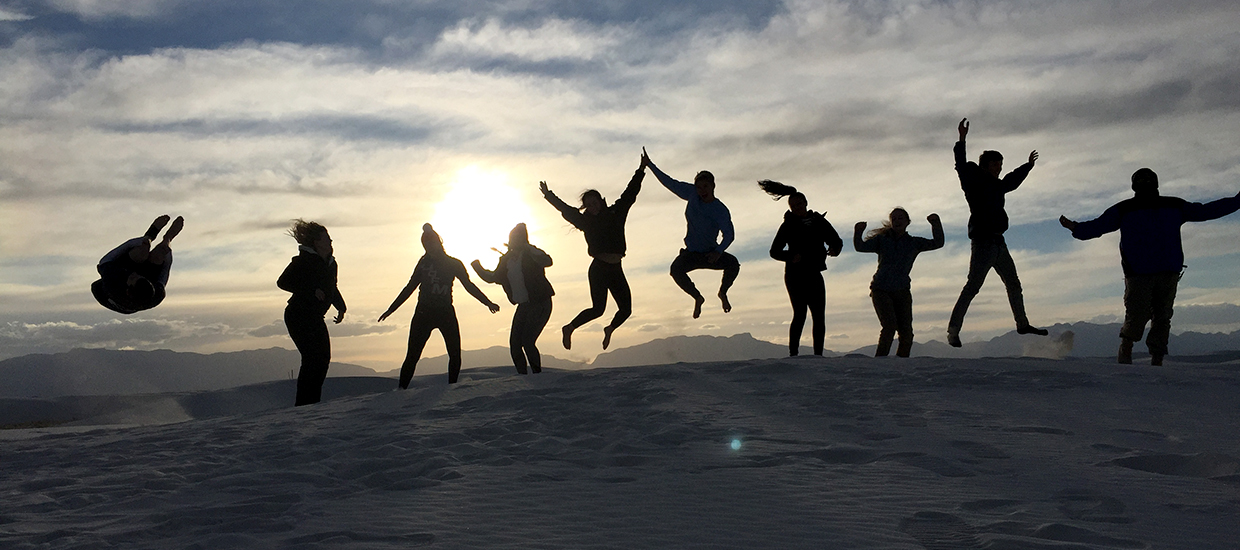 If your application is approved, you will receive an STF award letter which specifies the amount of the award and pertinent details of travel. SAVE THE AWARD LETTER. You MUST have this letter signed by the Graduate Studies Office WITHIN ONE WEEK of when you return from travel. You MUST have your letter to be reimbursed. Please read carefully the information sheet attached to your award.
During your meeting: Save receipts for travel (airfare, taxis, etc), registration and lodging. STF cannot reimburse food or per diem expenses.
Upon Return: Please follow the instructions outlined in your award letter. You must submit your receipts to the survey link given in your STF award letter. Please allow 2-4 weeks for the processing of your award payment via direct deposit in CaneLink. Note this direct deposit setup is NOT the same as the direct deposit setup in Workday. If you do not have direct deposit setup at the time the funds are released, a check will be issued to the local address listed in CaneLink.
Monies not claimed within 1 month of return date may be returned to the fund.