Student-Led Evaluations & Development (SLED) is a student-led group that represents the academic interests of graduate students at the Rosenstiel School of Marine, Atmospheric, and Earth Science. The primary focus of SLED is evaluating the state of mentorship on the Rosenstiel School campus and developing tools and resources for the administration to use in order to effect broad and long-lasting impacts on the programmatic success of student-mentor relationships. This committee is also charged with having a role in facilitating the professional and academic development of the Rosenstiel School graduate student body. Click here to view or download the official SLED committee charter (pdf).


Current SLED committee representatives: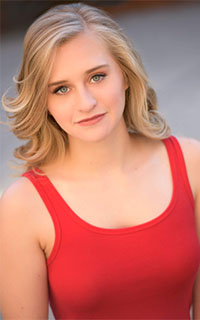 Elizabeth Vinarski (MGS)
Committee Co-Chair
I am a 2nd year PhD student from the MGS department working with Dr. Guoqing Lin. My research uses ambient noise seismology to study spatiotemporal variations in Hawaiian volcanoes. I'm from a small town in Central Pennsylvania, and I received my Bachelor's of Music in Musical Theatre with a minor in Mathematics from the Catholic University of America in Washington D.C.
---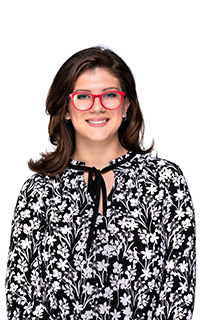 Samantha Sierra-Martinez (MBE)
Committee Co-Chair
I am a 3rd year PhD student in Dr. Oleksiaks and Dr. Crawfords lab. My current research focuses on the evolution of mitochondrial and nuclear genomic variations on metabolic processes. I am from Miami and received my BS in Biotechnology from Miami Dade College.
---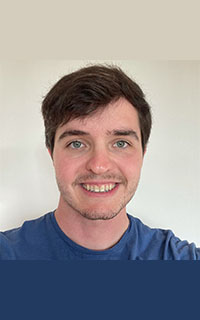 William Downs (ATM)
I'm a 2nd year Ph.D. student working with Dr. Sharan Majumdar. My research focuses on how tropical cyclones form and begin to intensify. I grew up in New Orleans and received my B.A. in Computer Science and Geosciences from Williams College.
---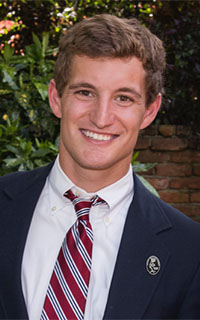 Lev Looney (MPO)
Hello! I am an 4th year MPO Ph.D student. My advisor, Dr. Greg Foltz, is actually over at NOAA's AOML across the street from the Rosenstiel campus. My work looks at exactly which factors control the oceans response to tropical cyclones and how that response then influences the cyclone. I am also involved with NOAA's Saildrone project, where we are sailing autonomous sailboats into hurricanes throughout the Atlantic and Gulf of Mexico. I received my B.S in Marine Science (with emphasis in physical oceanography) and Geography from the University of South Carolina.
---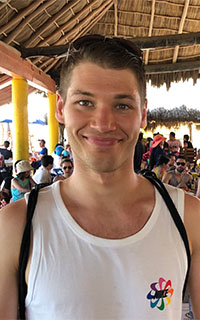 Paul Wojtal (OCE)
I am a 4th year PhD student working with Dr. Hilary Close using geochemical and stable isotope techniques to investigate transformation and degradation mechanisms in particulate organic matter in the upper water column. I grew up in Oberlin, Ohio and then received my Bachelor's of Science in Chemistry from Brown University in Providence, Rhode Island.